TPC is proud to introduce our talented cohort of Associate Editors! As essential members of our peer review and publication teams, they represent multiple areas of expertise and are vital to ensuring the quality and consistency of the journal from submission to publication.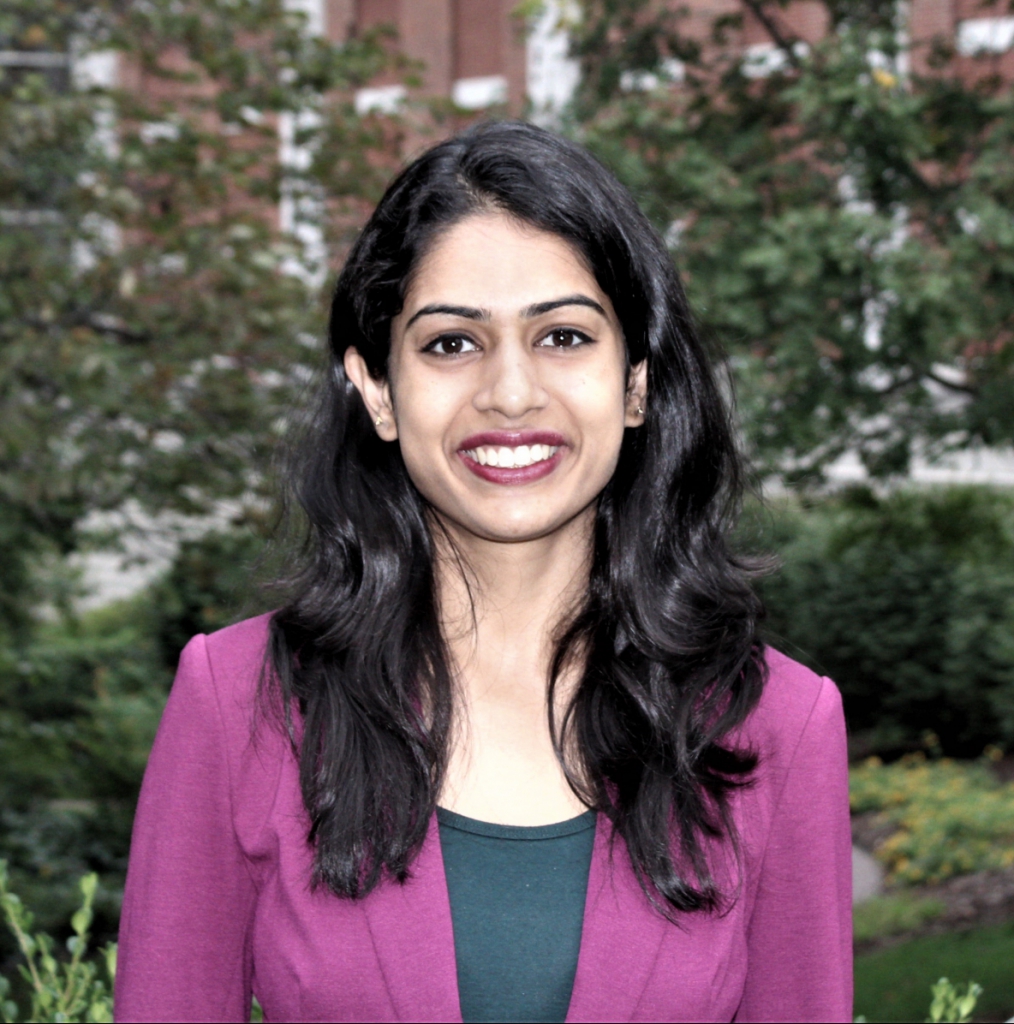 S Anandavalli (she, her, hers), PhD, NCC, LPC (I), CCTP, is an assistant professor in the clinical mental health counseling program at Southern Oregon University. As a feminist scholar, her interests center around intersectionality, research ethics, mentorship, minority mental health, social justice and activism, career development, and critical research methodologies. Committed to anti-oppressive counselor training, she has presented her research at regional and national conferences and webinars and published in various peer-reviewed journals. She is currently an ad hoc reviewer for several counseling journals. When she is not counseling, teaching, or researching, Dr. Valli loves to read historical fiction, garden, and go for long walks.
David E. Jones, EdD, NCC, LPC (OH), MPH, has worked as a professional counselor for over a decade and continues to see clients part-time as a way to serve his community. As a professional counselor, he has worked with individuals, couples, and families across the life span and in a variety of settings (K–12, private practice, hospital, community agency, and church). Beyond his role as a professional counselor, Dr. Jones is currently a core counseling faculty member at Liberty University where he teaches in the clinical mental health program and advises/mentors in the counseling education doctoral program. Before his career change to a counselor educator, Dr. Jones worked as an epidemiologist for over a decade. Through these experiences, he can bridge the gap between professional counseling and public health. Dr. Jones' scholarly interests include prevention, health disparities, mixed methods research, community-based participatory research, and spirituality/religion in counseling with a focus on vulnerable populations in health.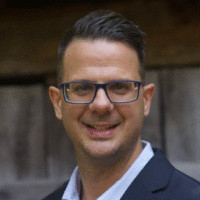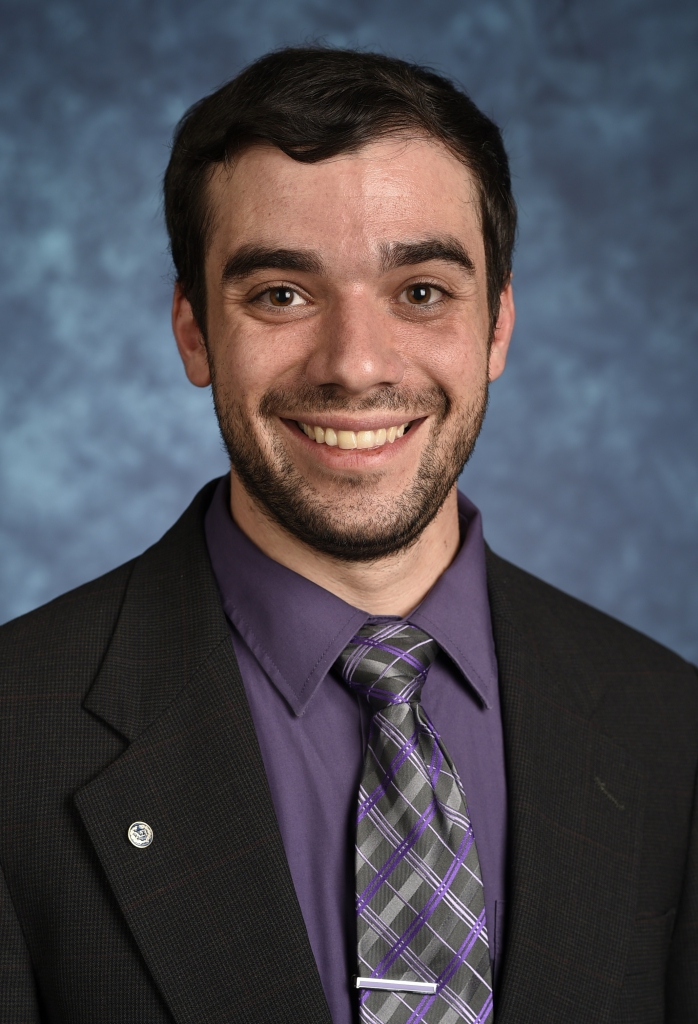 Mike Kalkbrenner, PhD, NCC, is an associate professor of counseling and educational psychology at New Mexico State University. He received his doctorate in counselor education and supervision from Old Dominion University and his MS in mental health counseling from The College at Brockport, State University of New York. Dr. Kalkbrenner's research agenda is centered on two major themes—psychometrics and college student mental health, and measurement and evaluation of dimensions of integrated mental and physical wellness. He has utilized quantitative, qualitative, and mixed-methods research paradigms, with an emphasis on quantitative methodology in psychometrics and other multivariate statistical analyses. Dr. Kalkbrenner's teaching pedagogy is based on John Dewey's theory of experiential learning and the flipped classroom in which the instructor is responsible for the learning environment and students are responsible for their own learning. Dr. Kalkbrenner has clinical experience providing counseling to a variety of populations in an array of different settings, including medical residents, veterans, college students, and children.
Jason H. King, PhD, NCC, CCMHC, ACS, is an assistant professor and Director of Clinical Education for the Master of Clinical Mental Health Counseling program at Utah Valley University. He received his bachelor's degree in human development and family studies from the University of Utah, his master's in counseling (CMHC) from the University of Phoenix, a doctoral degree in counselor education and supervision from Capella University, and a post-doctoral certificate in leadership and organizational strategy from Walden University. In 2013, Dr. King served as a Behavioral Health Clinical Panel Member for Stanford University's Health Policy Center for Primary Care and Outcomes Research, assisting in investigating community-level quality indicators for a variety of disorders as well as intimate partner violence and abuse. He was also a Collaborating Investigator in the American Psychiatric Association's Routine Clinical Practice field trials, collecting data that informed the DSM-5 revision process. Dr. King has served as a peer reviewer for The Professional Counselor and the Journal of Social, Behavioral, and Health Sciences, and was the governor-appointed member of the Utah licensing board for counselors for 8 years, including 6 years as chairperson. He is a former CSI Intern and ACES Emerging Leader fellow, and in 2012 he received the AMHCA Mental Health Counselor of the Year Award. His qualitative research interests include sanctioned supervision, contrapower harassment, programmatic accreditation, and psychodiagnostics. His counseling focus is forensic mental health evaluations, trauma, and addictive behaviors.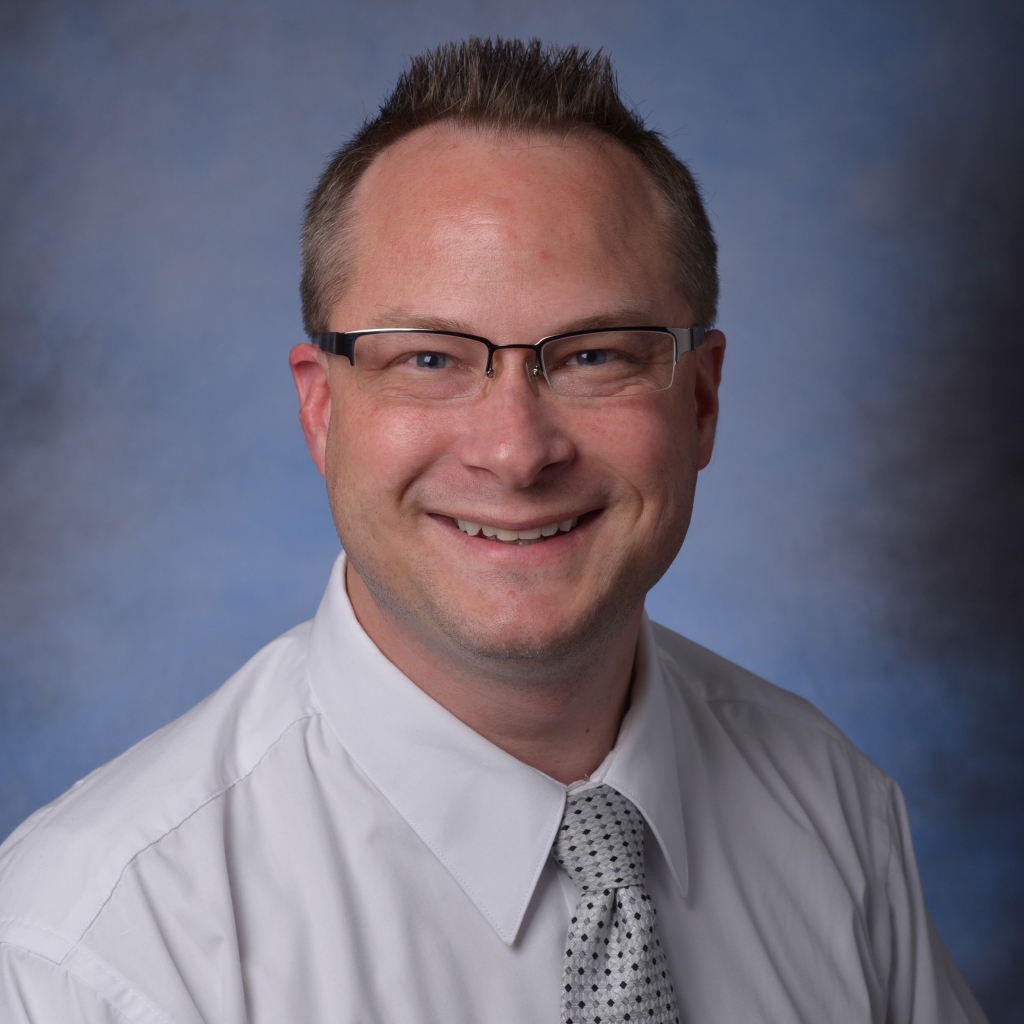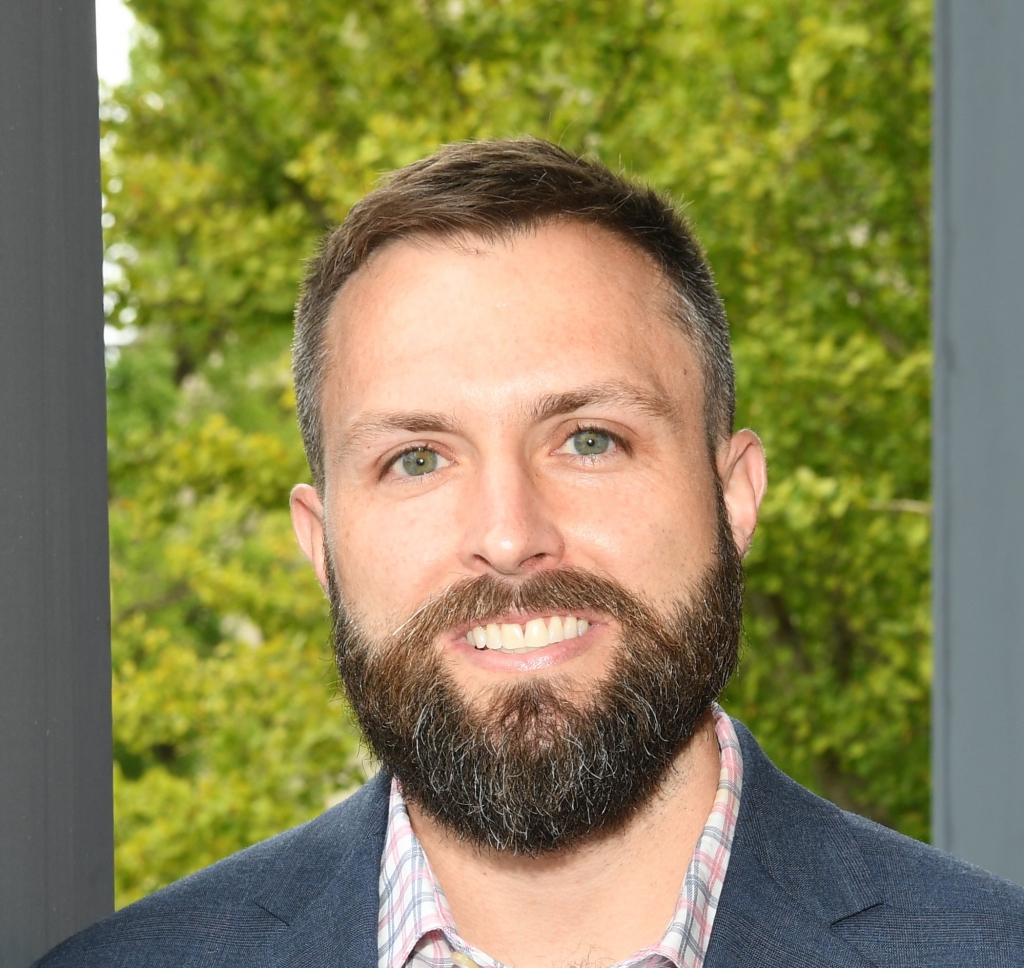 Justin D. Lauka, PhD, NCC, CCMHC, ACS, LCPC (MD, IL), is an assistant professor and Clinical Director in the Department of Counseling and Educational Studies at the Johns Hopkins University School of Education. He received his PhD in counselor education and supervision from Old Dominion University. His research focuses on counseling supervision, clinical training, and professional and educational standards. He has presented at numerous local, state, regional, and national workshops specific to his research interests and has published in several scholarly journals. Dr. Lauka possesses both clinical and administrative experience in higher education and community-based settings. His prior academic appointments include serving as a program director in a clinical mental health counseling program and as a clinical director in both clinical mental health counseling and school counseling programs. Dr. Lauka is an active member of the American Counseling Association (ACA) and Association for Counselor Education and Supervision (ACES) and serves as a Site Team Chair for the Council for Accreditation of Counseling and Related Educational Programs (CACREP) and a member of the CACREP 2024 Standards Revision Committee. His past leadership positions include President of the Illinois Counselor Educators and Supervisors and Co-Chair of the ACA Professional Standards Committee.
Yanhong Liu, PhD, NCC, is an associate professor and the School Counseling Program Coordinator for the Department of Counseling & Human Services at Syracuse University. Dr. Liu received her PhD in counselor education from The Pennsylvania State University and her MA in professional school counseling from Appalachian State University. Dr. Liu's scholarly work centers around marginalized youth and their support systems, which she explores through various research methods (quantitative, qualitative, and mixed). She has been active in authoring articles published in areas spanning from counseling youth and adolescents, to anti-bullying and school connectedness, to international faculty and students in counseling. Dr. Liu has been a reviewer for TPC since 2016; she also currently serves as an associate editor for the Journal of Counseling & Development. In her spare time, she enjoys cooking and gardening.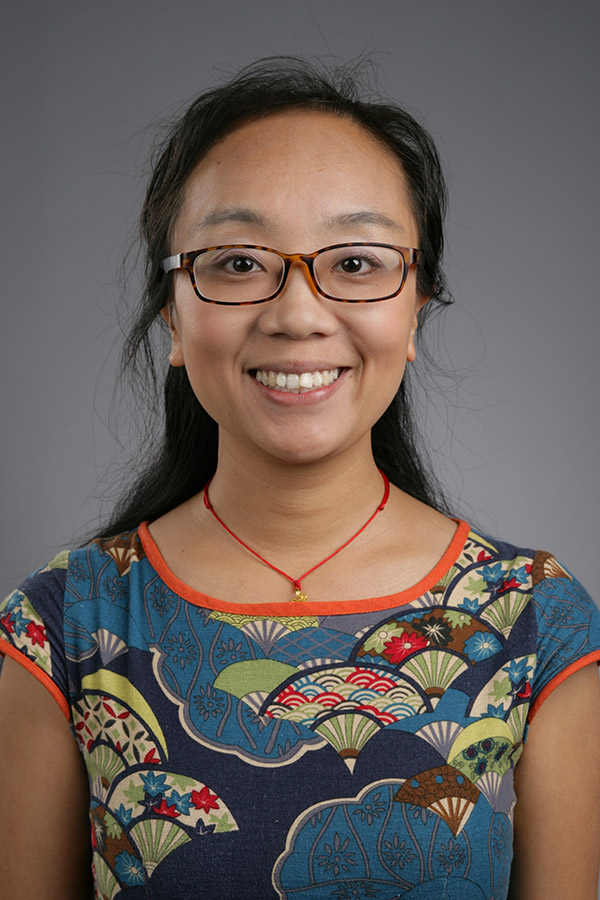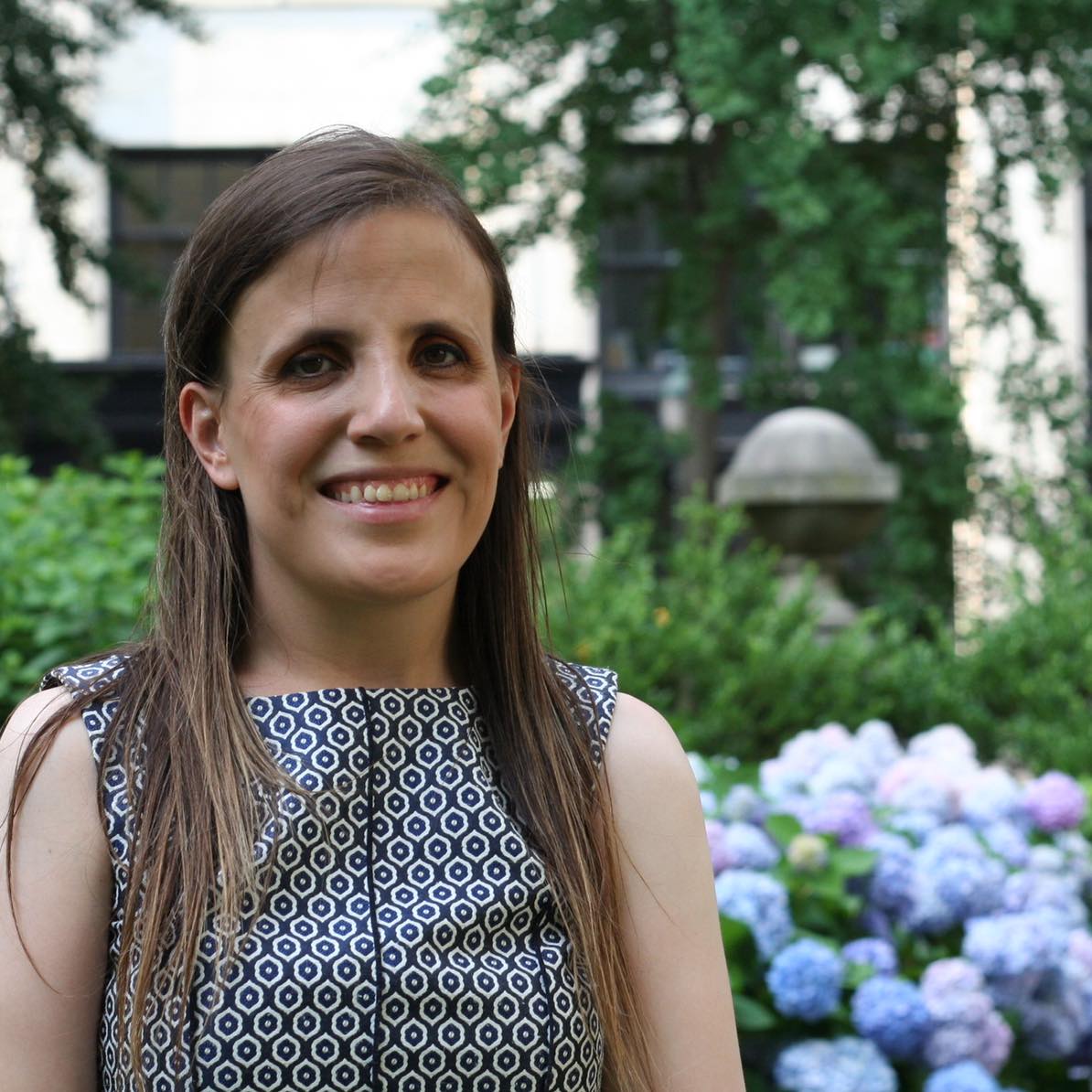 Katharine Sperandio, PhD, NCC, ACS, LPC, joined the clinical mental health counseling (CMHC) faculty as an assistant professor at Saint Joseph's University in 2022. She is currently the CACREP-accreditation coordinator for the CMHC program. She completed her PhD in counselor education and supervision at William & Mary in 2019. Her work as a Licensed Professional Counselor (LPC) has granted her the opportunity to work with a variety of populations, including those living with addictions. Dr. Sperandio actively serves clients in the Philadelphia community, using her clinical experiences to inform her teaching and scholarship. The mission of her research agenda is to increase understanding on how to help those living with addiction promote and sustain their recovery and how to optimally support families who are impacted by addiction. She has also explored topic areas pertaining to supporting mental health and addictions counselors who are undergoing chronic stress. Dr. Sperandio also co-constructed the Multidimensional Cultural Humility Scale (MCHS) to assess levels of cultural humility among mental health and school counselors. She has worked with colleagues on multiple research projects to investigate how to support students in being more culturally responsive and trauma-informed in their clinical practice. Her scholarly work is published in a multitude of professional journals, including the Journal of Counseling & Development, Journal of LGBTQ Issues in Counseling, Journal of Mental Health Counseling, The Family Journal: Counseling and Therapy for Couples and Families, Measurement and Evaluation in Counseling and Development, and the Journal of Addictions and Offender Counseling. Dr. Sperandio regularly presents at a variety of national, regional, and state conferences and serves on the editorial review board for multiple professional journals, including the Journal of Counseling & Development, Counseling and Values, the Journal of Counselor Preparation and Supervision, and the Journal of Addictions and Offender Counseling.