TPC is proud to introduce our Statistical Consultants! They are vital to ensuring the quality, rigor, and accurate reporting of quantitative and qualitative research published in the journal.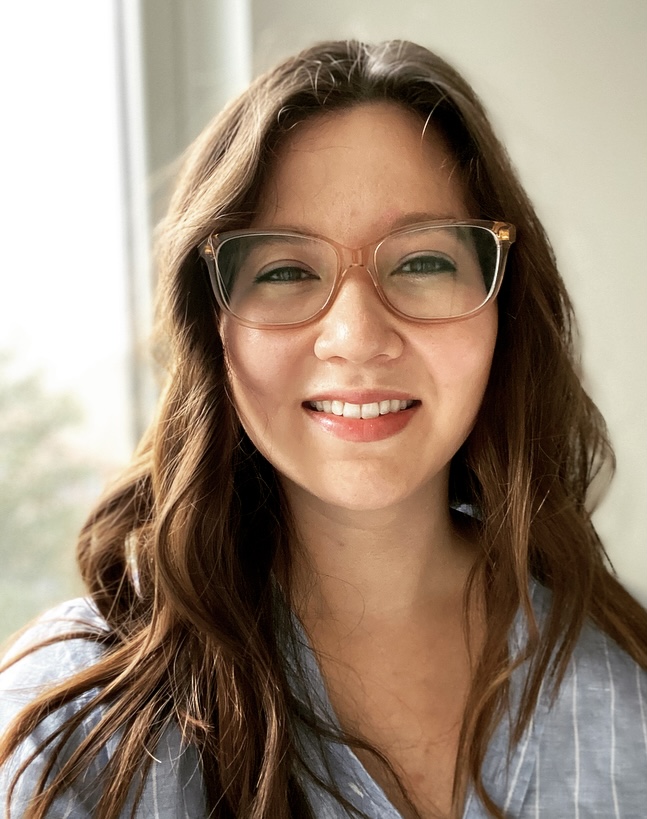 Stephanie Dorais, PhD, NCC, LPC, serves as a clinical assistant professor in the counselor education program at William & Mary. She is a licensed counselor and approved supervisor in the states of Virginia and New York. Beginning her career in data analysis, she earned her BS in statistics from NYU and gained over 10 years of experience in statistical analysis and research design. She later earned her MA in clinical mental health counseling at Regent University and her PhD in counselor education at William & Mary. She works at the intersection of contemplative science and mental health counseling, specifically using intensive longitudinal methodology to examine emotion dynamics. She serves on the editorial boards for the Counselor Education and Supervision journal and the Counseling and Values journal. She is an active member of the Association for Spiritual, Ethical, and Religious Values in Counseling (ASERVIC), the Association for Assessment and Research in Counseling (AARC), the Association for Counselor Education and Supervision (ACES), and the American Counseling Association (ACA).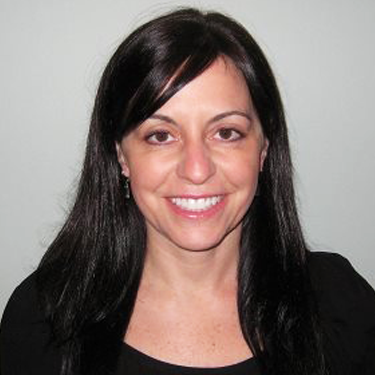 Holly L. Scott, PhD, NCC, LPC, is a core faculty member in the Department of Counseling and Counselor Education and Supervision (CES) Programs in the School of Social and Behavioral Sciences at Capella University. Dr. Scott has experience providing counseling in school, clinical mental health, and medical settings working with children, adolescents, and adults. Her research focus is in the areas of resilience in college students, eating disorders, collaborative health care and CES. She has publications in peer-reviewed journals and is active at the state, regional, and national levels. Dr. Scott enjoys spending time with family and friends, reading biographies, and running.