The Senior Advisory Board of The Professional Counselor is made up of experienced, engaged, and innovative members of the counseling profession. Their guidance will lead TPC forward into a future of continued publishing excellence and new opportunities to serve counselors, educators, supervisors, practitioners, and more.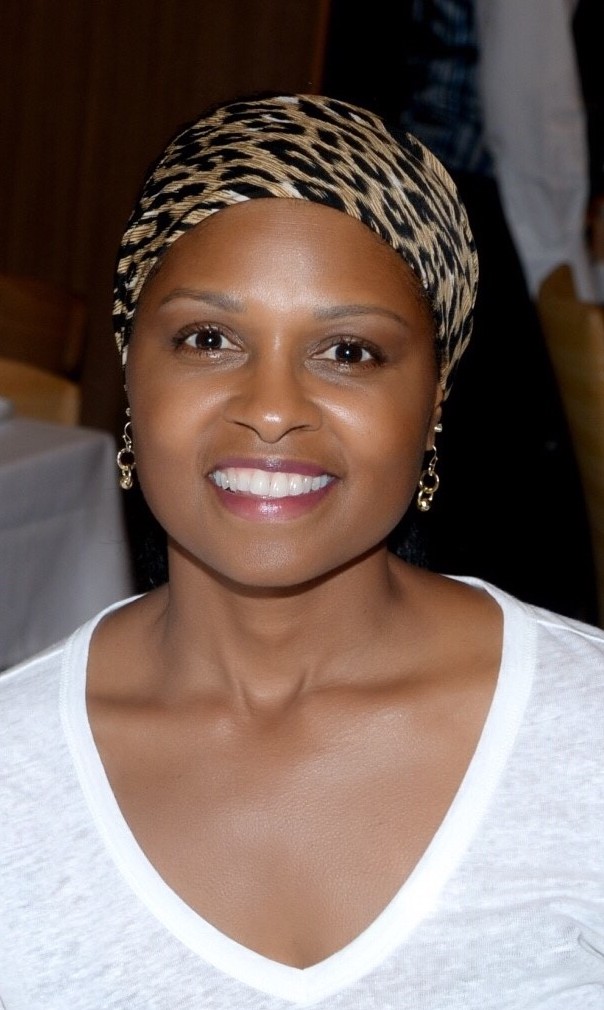 Angela Banks-Johnson, PhD, NCC, ACS, LCMHC, BC-TMH, has an educational background in community mental health counseling and counselor education and supervision, and has been a professor or faculty member in counselor education and supervision for more than a decade. Dr. Banks-Johnson is currently a core faculty member at Liberty University in the clinical mental health program. Dr. Banks-Johnson served as a journal editorial board member for the North Carolina Counseling Association. Dr. Banks-Johnson's interests include online education, spirituality/religion in counseling, gatekeeping, self-care, professional wellness, and caregiver support.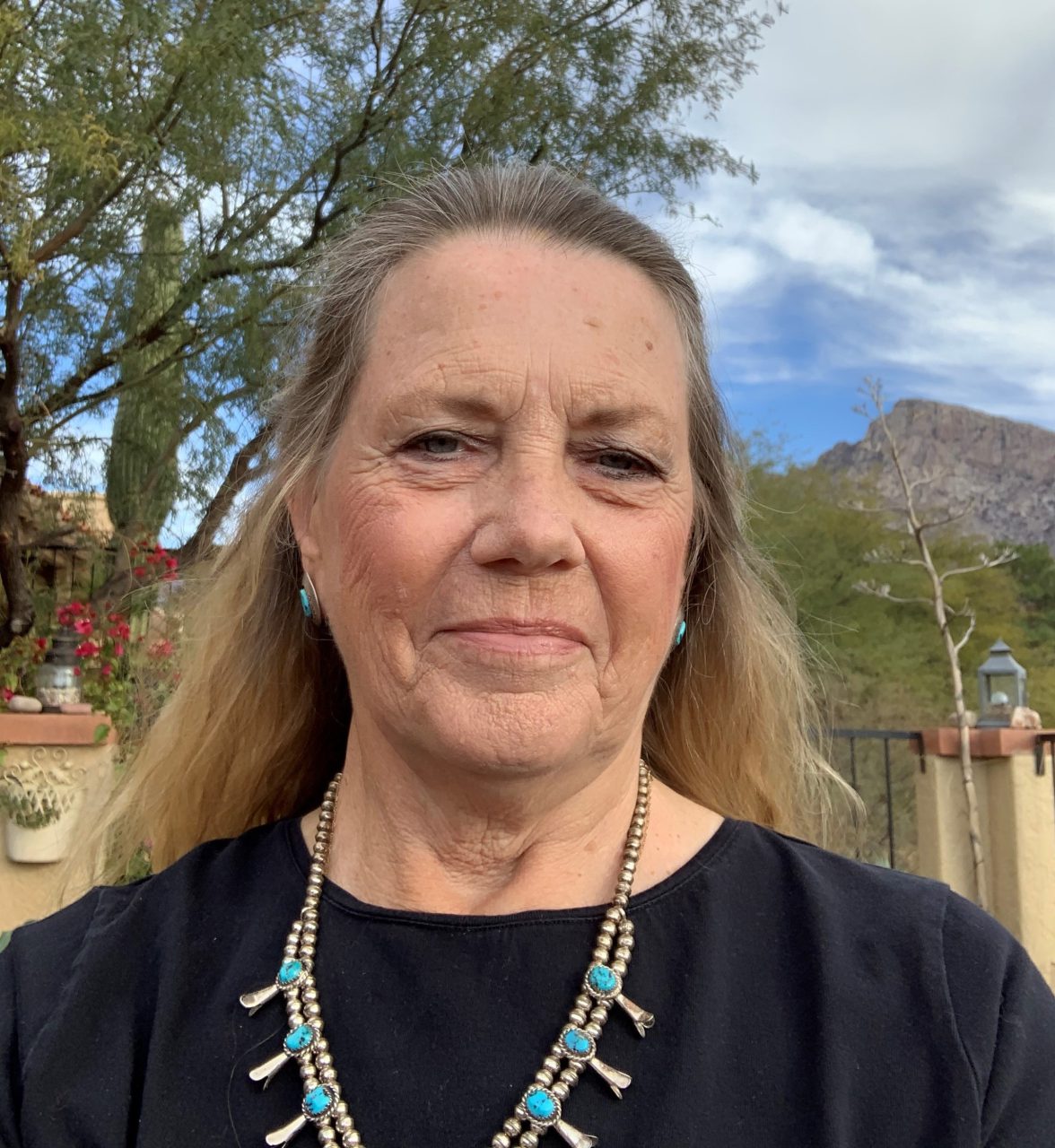 Lynn K. Hall, EdD, NCC, ACS, LPC (NM), has a master's degree in counseling and a doctorate in educational leadership, both from the University of Arizona. Dr. Hall spent more than a decade as a counselor in grant-funded programs at the University of Arizona while also running a private practice specializing in marriage and family therapy. She then became a school counselor for 12 years, working in Tucson, Arizona, and in Germany for the Department of Defense Dependent School Systems. In 2002 she became a counselor educator at Western New Mexico University (WNMU), which recently named her Professor Emeritus. In 2009 Dr. Hall became an assistant dean at University of Phoenix (UOPX) and eventually became the Dean of the College of Social Sciences. She retired from UOPX in 2014 and taught as a member of the adjunct counselor educator faculty for UOPX and WNMU. She is the author of the book Counseling Military Families: What Mental Health Professionals Need to Know (2008, 2016). She is currently working as an adjunct counselor educator for Divine Mercy University in Sterling, Virginia.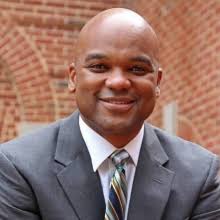 Paul C. Harris, PhD, NCC, NCSC, has been married to his bride since 2005 and together they have three children. Dr. Harris is an associate professor in the counselor education program at the University of Virginia. He earned his BSEd in health and physical education with a concentration in sports medicine and his MEd in school counseling from the University of Virginia. He worked as a high school counselor for several years prior to completing his PhD in counselor education at the University of Maryland, where the program's emphasis was on promoting systemic equity, access, and justice in schools through counseling. He also holds a Master of Divinity degree from Virginia Union University. Dr. Harris' research focuses on achieving three goals: 1) improving the college and career readiness process of underserved students, 2) promoting the identity development of Black male student athletes, and 3) facilitating the empowerment of anti-racist school counselors. He is the creator of Men Passionately Pursuing Purpose (MP3), a program that exists to see Black male athletes thrive in and out of their sport. His work has been funded by numerous agencies, including the National Collegiate Athletic Association (NCAA). In addition to teaching core courses in the school counseling program, Dr. Harris designed and currently teaches undergraduate and graduate courses that focus on counseling all student athletes from a strengths-based perspective, with one of those courses centering on the Black student athlete experience, specifically. He currently serves on the editorial review board for the Professional School Counseling journal. He is also the former president of the Virginia School Counselor Association and a former member of the Board of Directors for the American School Counselor Association.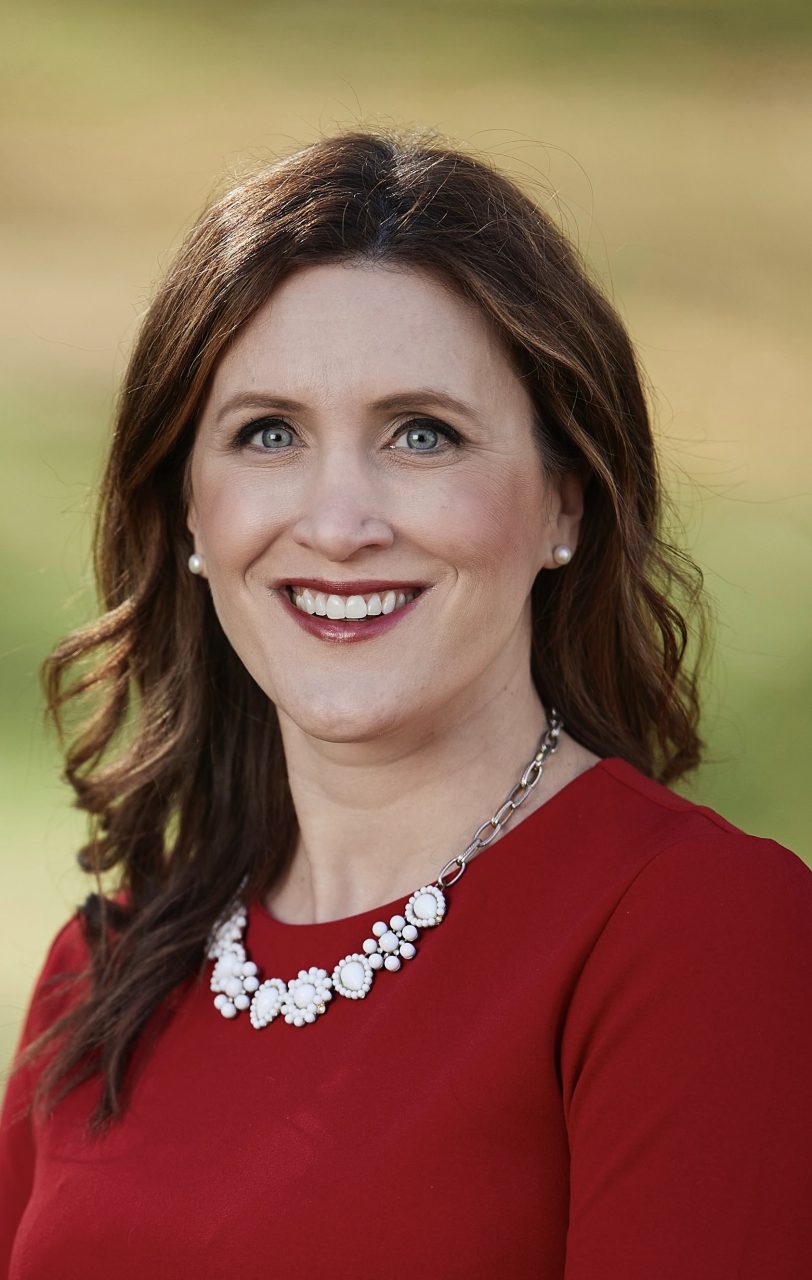 Danica G. Hays, PhD, NCC, is a professor and Interim Dean at the University of Nevada, Las Vegas. She earned her doctoral degree in counselor education and supervision with an emphasis in multicultural research from Georgia State University. She has published about 125 journal articles and book chapters in her areas of research expertise, which include research methodology and program evaluation, leadership development, domestic violence prevention, assessment and diagnosis, and multicultural and social justice issues in community mental health and counselor preparation. Dr. Hays has extensive leadership history with the Association for Assessment and Research in Counseling (AARC) and the Association for Counselor Education and Supervision (ACES), including serving as AARC President, ACES journal editor for Counselor Education and Supervision, and President of an ACES region. The American Counseling Association has recognized her nationally as an ACA Fellow, as well as presented her awards for her research and advocacy as a counselor educator.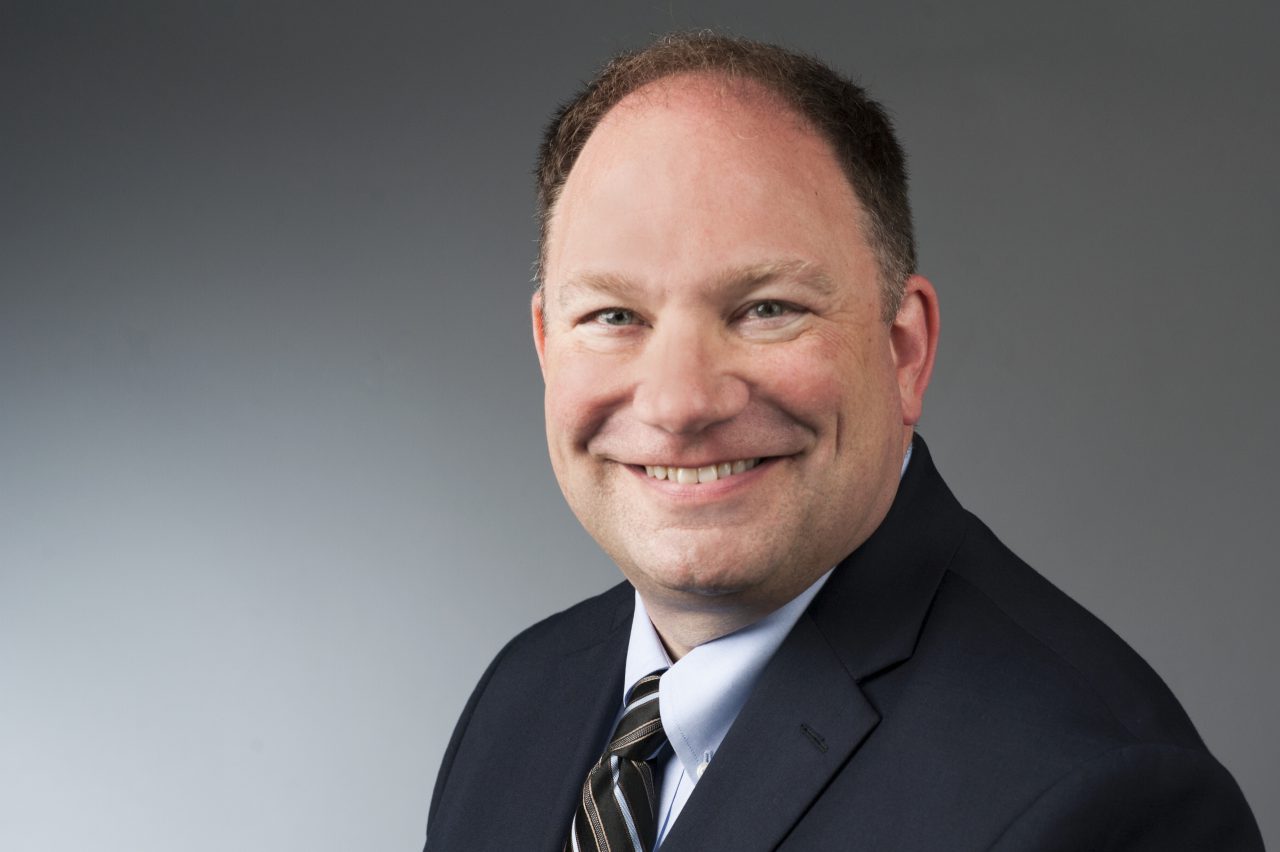 Gerard F. Lawson, PhD, NCC, ACS, LPC, LSATP, is a professor in the School of Education at Virginia Tech, and was the 66th President of the American Counseling Association. Dr. Lawson is also past-president of the Association for Counselor Education and Supervision (ACES) and past-president of the Virginia Counselors Association. He earned his doctorate in counselor education from the College of William and Mary. Since joining the faculty at Virginia Tech, Dr. Lawson has published his research in prestigious journals including the Journal of Counseling & Development, The Professional Counselor, Counselor Education and Supervision, and The Clinical Supervisor. He has presented at national and international conferences on a range of topics including counselor wellness, crisis response and resilience, and clinical supervision. Dr. Lawson is the principal investigator for $1.6 million in grants from the National Institute of Justice, intended to explore influences on the school-to-prison pipeline. He has been involved in training and consulting across the country to help keep kids in the classroom and out of the courtroom. Dr. Lawson was awarded the inaugural Martin Ritchie Award for Advocacy in 2015 and the Virginia Tech College of Liberal Arts and Human Sciences Land-Grant Scholar Award in 2017, and in 2019 he was among the inaugural recipients of the ACES Legacy Awards. He is an American Counseling Association Fellow, one of the highest professional recognitions in the counseling profession.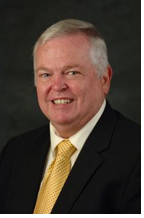 Theodore P. Remley, Jr., PhD, JD, NCC, LPC-S, is a professor of counseling at the University of Holy Cross College in New Orleans, Louisiana. He is a member of Chi Sigma Iota and is a licensed counselor supervisor in Louisiana and Mississippi. Dr. Remley holds a PhD in counselor education from the University of Florida and a law degree from Catholic University in Washington, D.C.; he is licensed to practice law in Virginia and Florida. Dr. Remley is the author and co-author of a number of articles, books, and book chapters related to legal and ethical issues in counseling. For almost two decades, he has directed very popular counselor institutes in Italy and—in cooperation with the National Board for Certified Counselors Department of International Capacity Building—in Argentina, Bhutan, Ireland, and Malawi. Dr. Remley is a former Executive Director of the American Counseling Association. He is an American Counseling Association Fellow and a recipient of the Lifetime Achievement Award from the Association for Counselor Education and Supervision.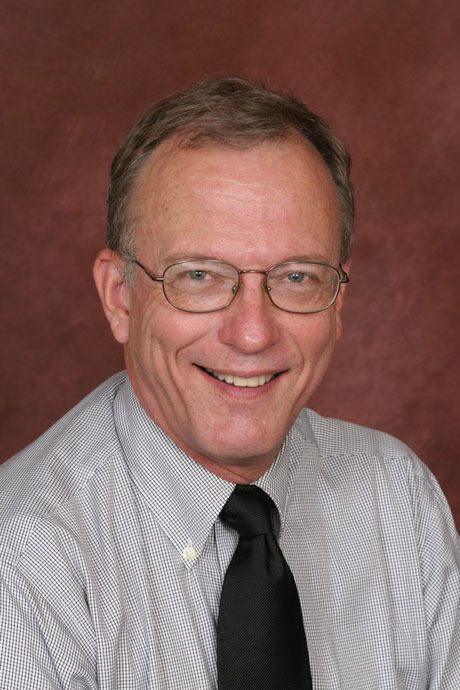 James P. Sampson, Jr., PhD, NCC, is Professor Emeritus in the Department of Educational Psychology and Learning Systems and a Senior Research Associate at the Center for the Study of Technology in Counseling and Career Development at Florida State University. He writes and presents on the appropriate use of computer technology in counseling; the use of cognitive strategies in the design and delivery of career interventions; and the integration of theory, research, and practice. In addition to the United States, he has presented or consulted in Australia, Austria, Canada, China, Costa Rica, Denmark, England, Estonia, Finland, France, Germany, Hungary, Iceland, Ireland, Italy, Japan, New Zealand, Northern Ireland, Portugal, Romania, Scotland, Singapore, South Korea, Sweden, and Turkey. He is currently a Visiting Professor of Educational Psychology at the University of Jyväskylä in Finland and a Visiting Professor of Career Development and Management at the Centre for Guidance Studies at the University of Derby in England. He is also an Overseas Fellow of the National Institute for Careers Education and Counselling in Cambridge, England, and a Visiting Fellow at the Institute for Adult Learning, Singapore University of Social Sciences. Prior to joining the faculty at Florida State University in 1982, he was a senior counselor at the Student Counseling and Career Planning Center at the Georgia Institute of Technology.