TPC is proud to introduce our talented new cohort of Associate Editors! As essential members of our peer review and publication teams, they represent multiple areas of expertise and are vital to ensuring the quality and consistency of the journal from submission to publication.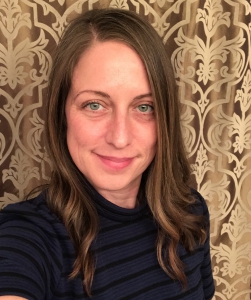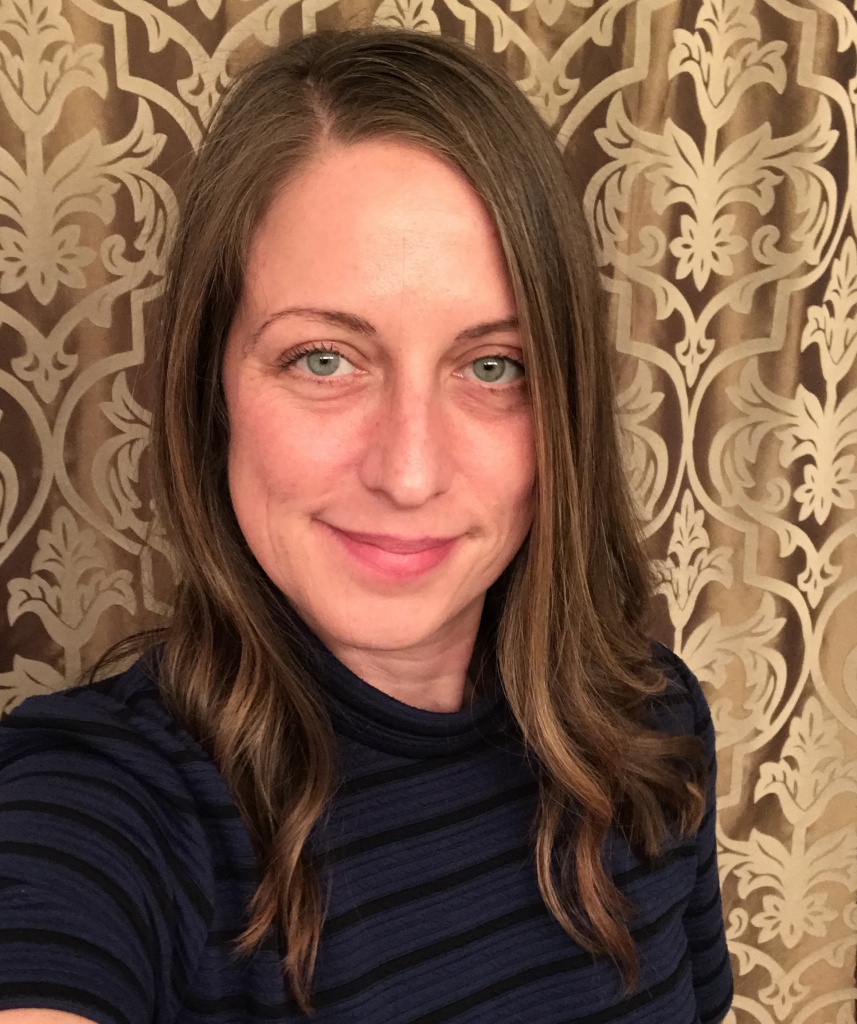 Eleni Maria Honderich, PhD, NCC, MAC, LCPC, received her master's degree in community counseling and doctoral degree in counselor education and supervision from the College of William and Mary in 2006 and 2014, respectively. With over 15 years of clinical practice, primarily in the addictions sector, and 7 years of experience within the academic sector, Dr. Honderich remains vested in and impassioned by: ethical practice and aspirational conceptualization/implication of subsequent codes, prioritization of client care and rights, delivery of quality education and supervision adherent to national standards (e.g., CACREP), and best practice approaches—all of which assist in grounding a professional clinical mental health counseling identity. Serving as a member of TPC's Editorial Review Board since 2015, Dr. Honderich is honored to further her work in this role as an Associate Editor for TPC.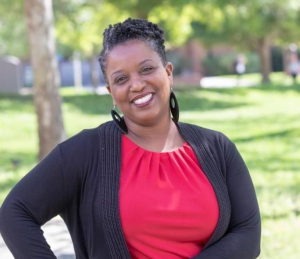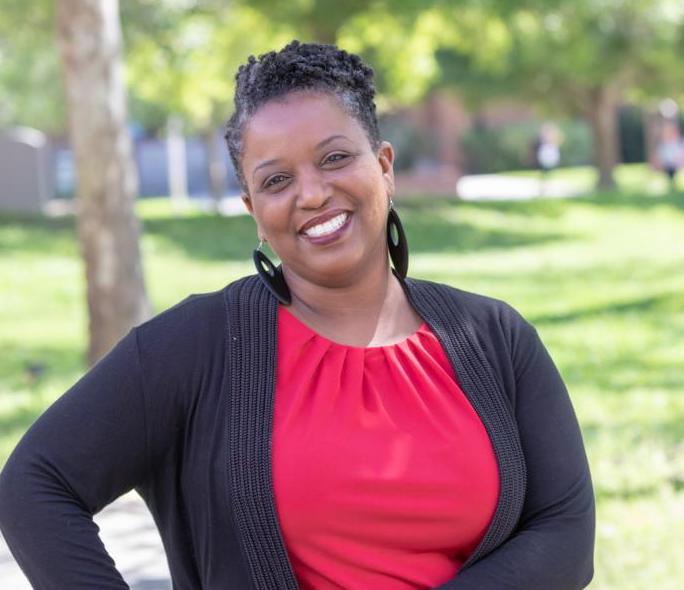 J. Richelle Joe, PhD, NCC, ACS, has served as a high school teacher and middle school counselor in Virginia and is currently an assistant professor in counselor education at the University of Central Florida. Dr. Joe's scholarship focuses on culturally responsive services for underserved and marginalized clients and communities and specifically includes an emphasis on the experiences of individuals of color and the mental health needs of individuals and families affected by HIV. A few words of wisdom from Dr. Joe: When life gives you lemons, eat chocolate and pet your dog.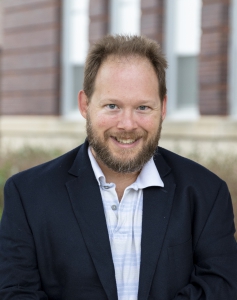 Dustin Reed, PhD, NCC, LPC (LA), LIMHP (NE), CRC, is an assistant professor at Wayne State College. Before his PhD in counselor education and supervision from the University of Holy Cross, New Orleans, he received an MHS in rehabilitation counseling from Louisiana State University and a BS in psychology from the University of New Orleans. He has been reviewing for The Professional Counselor since 2017. Dr. Reed teaches students in clinical mental health, school counseling, and academic affairs counseling and has experience teaching in Louisiana, Texas, Florida, and Nebraska, as well as pursuing his own studies in France and Italy. Dr. Reed is one of over 50 million people in the United States with disabilities. He is a member of over 10 counseling associations and is currently the Mid-Western Representative of the American Rehabilitation Counseling Association and the President of the Louisiana Association for Spiritual, Ethical, and Religious Values in Counseling. Dr. Reed has given more than 40 presentations, including 28 national and one international, and has served as a reviewer for conference proposals and grants for multiple associations, including ACA, SACES, ACES, and ARCA. He is a national instructor of the active shooter response protocol known as ALICE.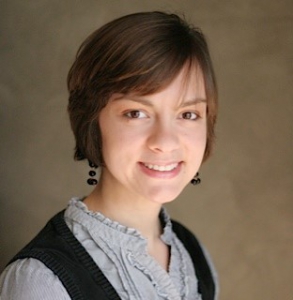 Sara L. Wood, PhD, NCC, LPC, is a counselor, educator, and consultant in the great Commonwealth of Virginia. She earned her PhD in counselor education and supervision from Regent University and has provided statistical and quantitative research consultation services for dissertation and private research projects for the past decade. Currently, she serves as the Director of Research and Residents at the Marriage Center in Chesapeake, Virginia, specializing in providing couples counseling and supervising residents working toward licensure. She also enjoys a part-time faculty position at Capella University in the School of Social and Behavioral Sciences, where she teaches and mentors the next generation of counselors and counselor educators. When she is not counseling, teaching, or consulting, Dr. Wood loves spending time in the sun, playing at the beach with her family, trying new foods, and hiking with her goldendoodle puppy.