TPC is proud to introduce our new Statistical Consultants! They will be vital to ensuring the quality, rigor, and accurate reporting of quantitative and qualitative research published in the journal.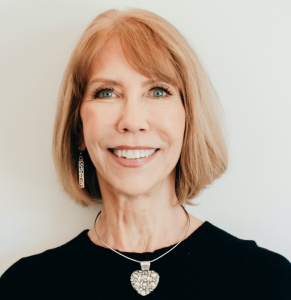 Marilyn Montgomery, PhD, NCC, BCC, LPC, is a scholar, author, and founder of Wellspring Development, and has taught in counselor education for more than 25 years at several universities. She has been active in scholarly research, publishing more than 50 journal articles and book chapters, and was an investigator on two NIH grants that designed and evaluated school-based counseling interventions with adolescents. She is past-president of The International Society for Research on Identity, serves on the editorial board for Identity: An International Journal of Research and Scholarship, and is the book review editor for the Journal of Adolescence. With an interest in fostering positive development and mental health across the life span, Dr. Montgomery has published books for parents and counselors, including Building Bridges to Parents and Theories of Counseling and Therapy: An Experiential Approach (3rd ed.), with Jeffrey Kottler.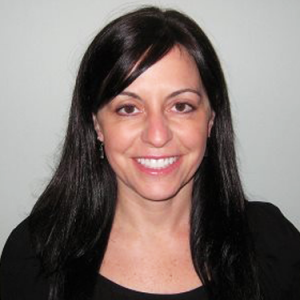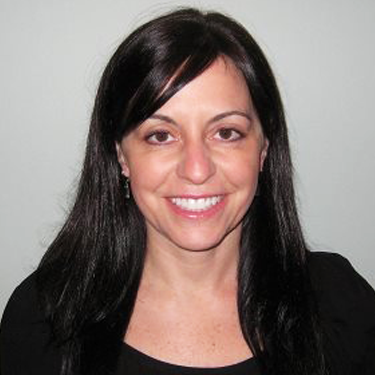 Holly L. Scott, PhD, NCC, LPC, is a core faculty member in the Department of Counseling and Counselor Education and Supervision (CES) Programs in the School of Social and Behavioral Sciences at Capella University. Dr. Scott has experience providing counseling in school, clinical mental health, and medical settings working with children, adolescents, and adults. Her research focus is in the areas of resilience in college students, eating disorders, collaborative health care and CES. She has publications in peer-reviewed journals and is active at the state, regional, and national levels. Dr. Scott enjoys spending time with family and friends, reading biographies, and running.