Stacey Diane A. Litam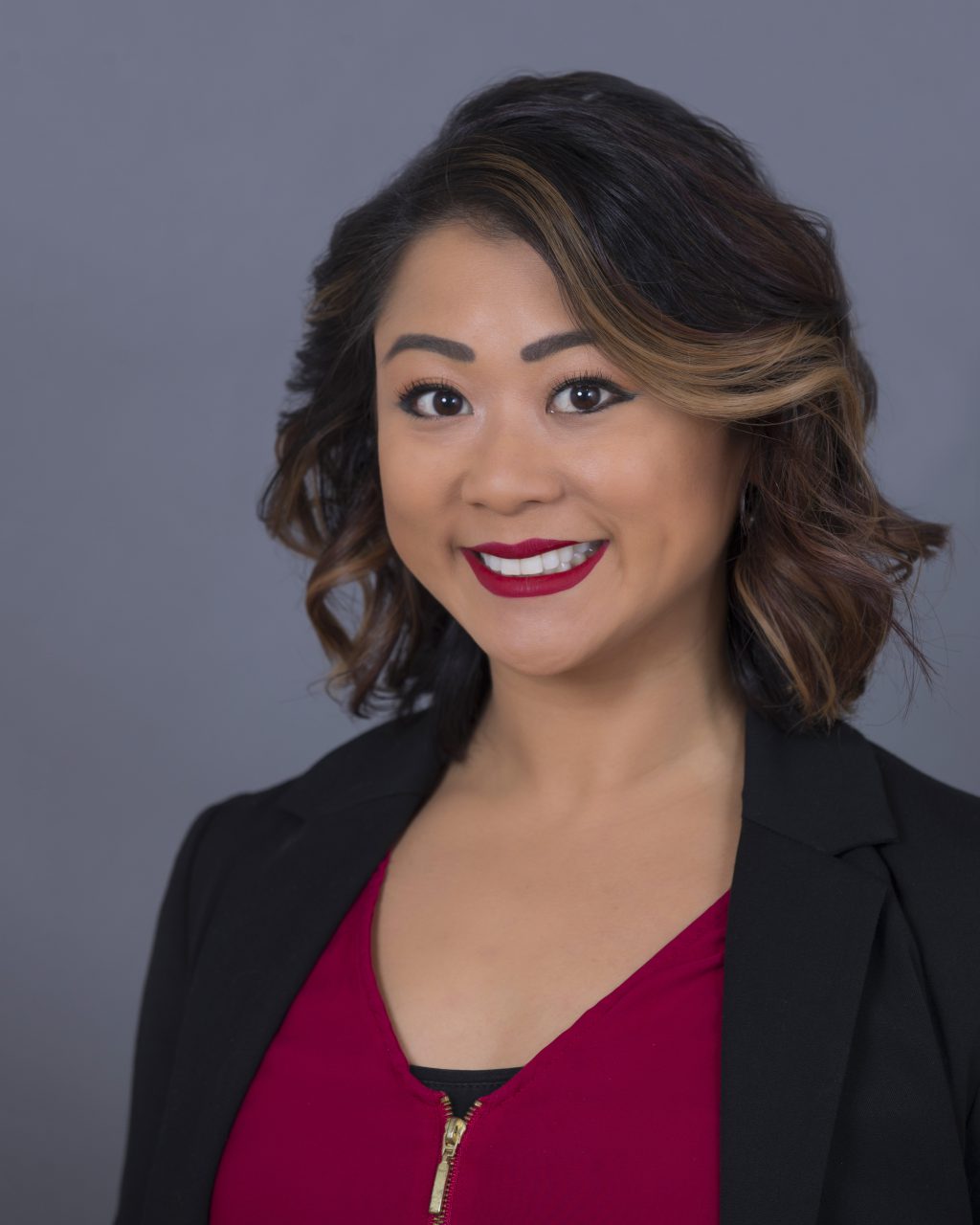 Stacey Diane A. Litam received the 2019 Outstanding Scholar Award for Quantitative or Qualitative Research for her article, "She's Just a Prostitute: The Effects of Labels on Counselor Attitudes, Empathy, and Rape Myth Acceptance."
Stacey Diane A. Litam (she, her, hers), PhD, NCC, CCMHC, LPCC, is an assistant professor of counselor education at Cleveland State University. Dr. Litam is a researcher, counselor educator, and social justice advocate on topics related to human sexuality, sex trafficking, and the phenomenological experiences of individuals who have intersecting marginalized identities.
As a scholar, Dr. Litam's research has been published in prestigious journals such as The Professional Counselor (TPC), Journal of Sexual Aggression, and Journal of Child Sexual Abuse. Her doctoral dissertation, An Examination of Whether Scores of Attitudes Based on Labels and Counselor Attributes Predicted Scores of Human Relations and Beliefs About Rape in Counselors, won TPC's 2019 Dissertation Excellence Award. In addition to her two TPC awards, Dr. Litam has won numerous awards for her academic and advocacy work, including a 2016 Doctoral Minority Fellowship from the NBCC Foundation, the 2016 Outstanding Doctoral Student of the Year award from the Ohio Association for Counselor Education and Supervision, the 2017 Humanistic Advocacy and Social Justice Award from the Association for Humanistic Counselors division of the American Counseling Association, the 2018 David K. Brooks Award from Chi Sigma Iota, and a 2019 Outstanding Service to Specialized Populations Award from NBCC.
She has facilitated over 70 refereed presentations at the national, regional, and state levels and actively contributes to peer-reviewed publications in journals, books, and edited volumes. Her professional interests encompass human sexuality, human trafficking, decolonizing the model minority stereotype, and the influence of internalized racism and intra-ethnic othering on Asian American identity development.
Read more about the TPC scholarship awards here.