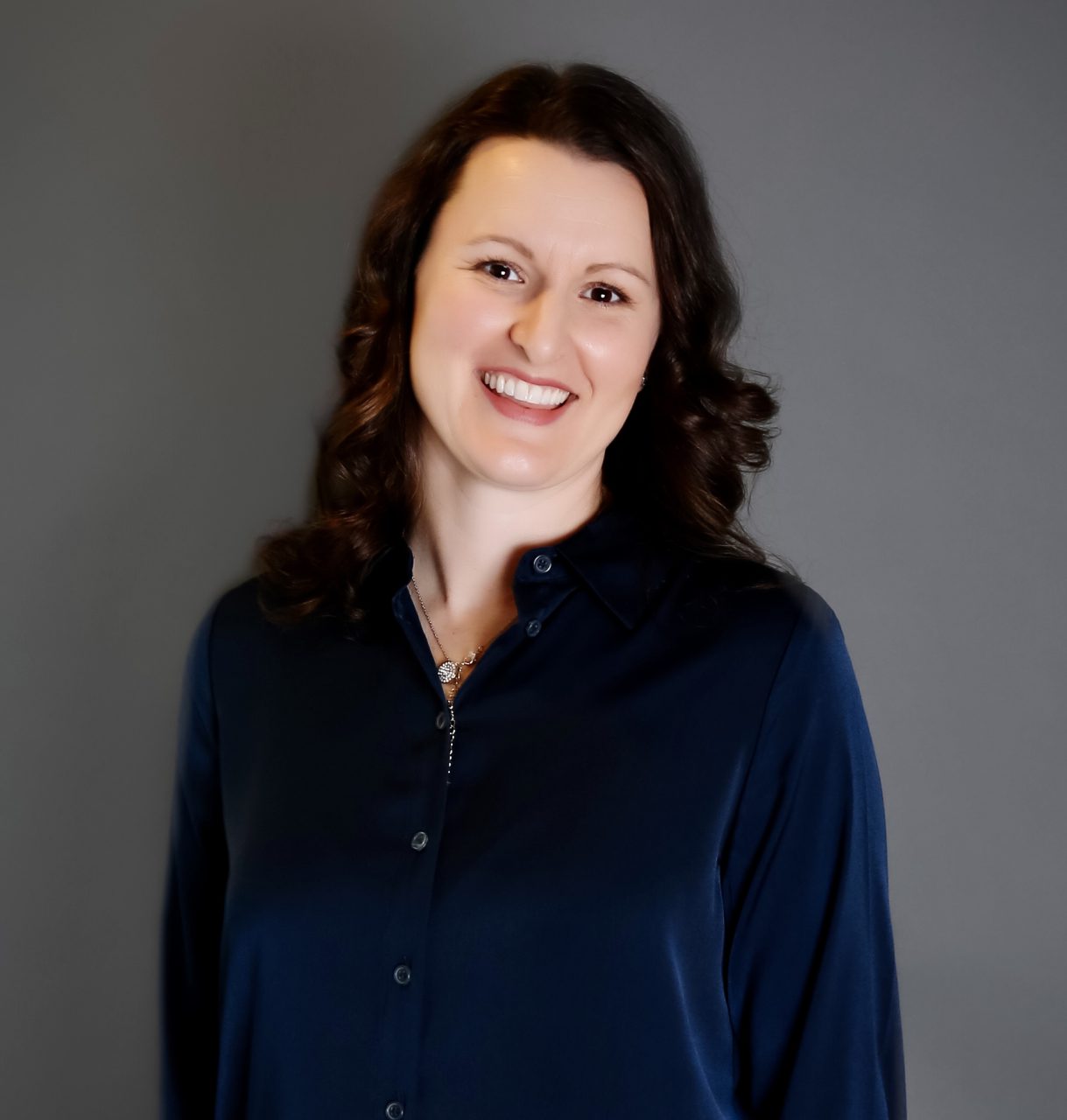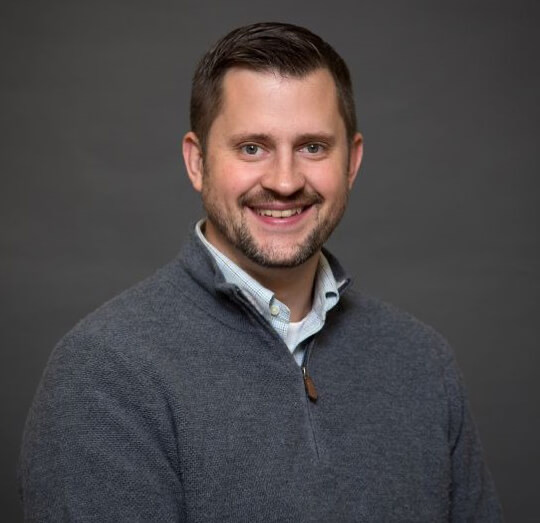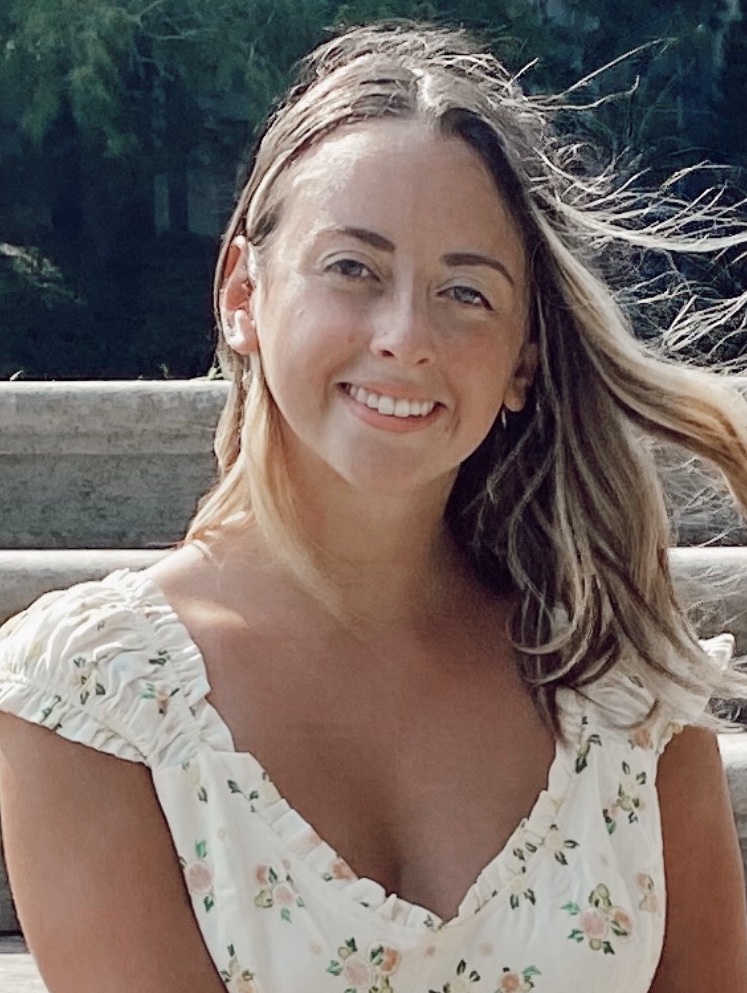 Jessica R. Burkholder, David Burkholder, Stephanie Hall, and Victoria Porter received the 2020 Outstanding Scholar Award for Concept/Theory for their article, "Training Counselors to Work With the Families of Incarcerated Persons: A National Survey."
Jessica R. Burkholder, PhD, NCC, ACS, LPC, is an associate professor of professional counseling at Monmouth University in West Long Branch, New Jersey. She received her PhD in counselor education and supervision from Kent State University. Dr. Burkholder's research interests focus on the ethical development and multicultural training of counselors. She also is a licensed professional counselor and has a private practice, where she specializes in trauma.
David Burkholder, PhD, ACS, LPC, is an independently licensed counselor and associate professor and chair in the Department of Professional Counseling at Monmouth University. Dr. Burkholder started his professional career as a counselor in 2004, working primarily with children and adolescents. He joined Monmouth University in 2009 after completing his PhD, where he mainly teaches field placement courses, career counseling, group counseling, and human development. Dr. Burkholder has primarily published in the areas of applied ethics, spirituality, and professional identity. He is a level three trained Gottman Method couples counselor and has a private practice, where he works exclusively with couples.
Stephanie Hall, PhD, NCC, ACS, CT, is the Founding Department Chair and Program Director of the Clinical Mental Health Counseling Program at Emory & Henry College. She is a licensed professional counselor in both Virginia and New Jersey. Her interests include grief counseling, multicultural counseling, women's issues in counseling, the professional identity of counselors, and group work.
Victoria Porter, MS, NCC, LAC, received both her BA in psychology and MS in clinical mental health counseling from Monmouth University. She is the Program Coordinator at Wholehearted Healing Collective, a growing group practice in West Long Branch, New Jersey. This manuscript is Ms. Porter's first professional publication, and she is incredibly grateful to have worked alongside her co-authors as a graduate research assistant during her graduate studies journey. Ms. Porter's professional interests include self-compassion–based practices, grief work, research, and community outreach. She is also currently facilitating a group for teen girls striving to develop a healthy relationship with their bodies.
Read more about the TPC scholarship awards here.