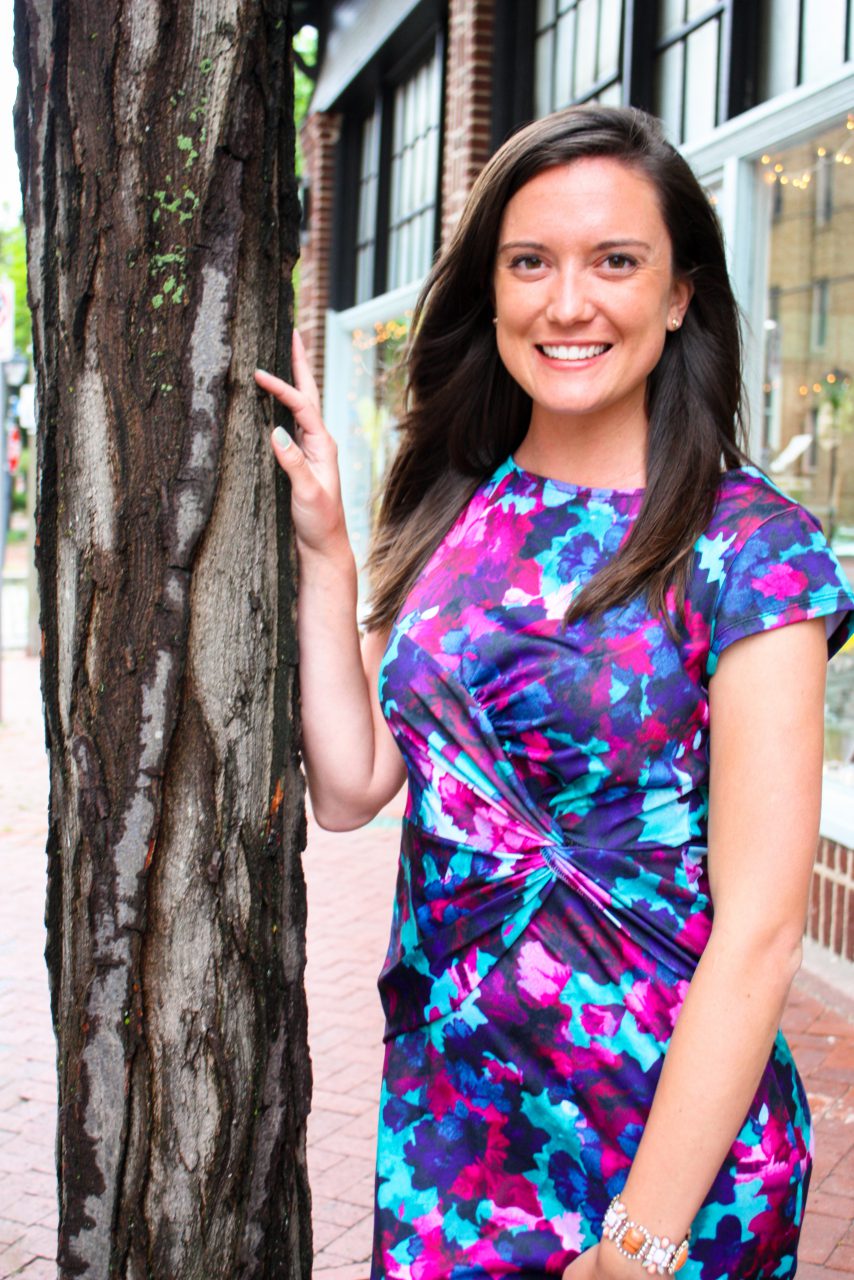 TPC received entries for the eighth annual Dissertation Excellence Award from across the United States. After great deliberation, the committee selected Dana L. Brookover to receive the 2021 Dissertation Excellence Award for her dissertation through Virginia Commonwealth University, The Relationship between Access to School Counseling and Students' Attainment and Persistence in Postsecondary and STEM Education Outcomes.
Dana L. Brookover, PhD, NCC, earned a Bachelor of Science in psychology from Christopher Newport University and a Master of Education in school counseling from The College of William and Mary. In December of 2020, she was awarded a Doctor of Philosophy in counselor education and supervision from Virginia Commonwealth University. Dr. Brookover is an assistant professor in the University of Scranton's counselor education program in Scranton, Pennsylvania. Prior to beginning her doctoral work, Dr. Brookover worked as a professional school counselor.
Dr. Brookover's research interests include PK–16 education equity, including topics such as access to school counseling, first-generation college student success, and STEM equity. She also researches social determinants of health, and the related impact on well-being and education outcomes. She currently has 11 peer-reviewed publications, has presented at state and national counseling and counselor education conferences, and serves on the editorial board of the Journal of Counselor Preparation and Supervision. She is a researcher and educator who emphasizes centering a systems perspective in counseling, taking into account how economic stability, discrimination, social support, and education influence well-being.
TPC looks forward to recognizing outstanding dissertations like Dr. Brookover's for many years to come.
Read more about the TPC scholarship awards here.